Throughout the COVID-19 pandemic, it's become clear that a lot of changes were needed in ICU settings to better respond to the special needs of patients. To find out how ICUs in one of the hardest-hit countries have responded, Dr. Matt Birnholz speaks with Dr. Mauro Pittiruti, surgeon and professor at the Catholic University Hospital in Rome.
Published May 1, 2020
Please visit https://gavecelt.it/nuovo/ where you can locate the GAVeCeLT guidelines, which is available in 6 different languages!
If you have any questions on the content of the epsiodes please reach us at covid19@reachmd.com.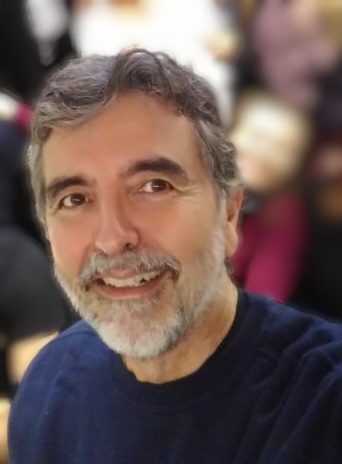 Mauro Pittiruti, MD- Catholic University Hospital, Rome - Italy