In response to the COVID-19 pandemic, the GaVeCelt recommendations for vascular access in critical care settings were recently updated. Joining Dr. Matt Birnholz to review those updates is Dr. Mauro Pittiruti, Founder and President of the Italian Group of Central Venous Access, which is the expert consensus group responsible for issuing the GAVeCeLT recommendations.
Published April 30, 2020
Please visit https://gavecelt.it/nuovo/ where you can locate the GaVeCeLT guidelines, which is available in 6 different languages!
If you have any questions on the content of the episodes, please reach us at covid19@reachmd.com.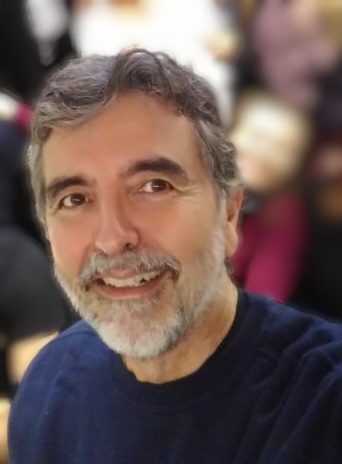 Mauro Pittiruti, MD- Catholic University Hospital, Rome - Italy